As a Western Sculpture Manufacturer, share with you.

The history of bronze sculpture
About 5,000 years ago, mankind first discovered the use of bronze, ushering in what we now call the Bronze Age.
In the early days, bronzes were used as tools and weapons, but soon after, humans also began to use them in art.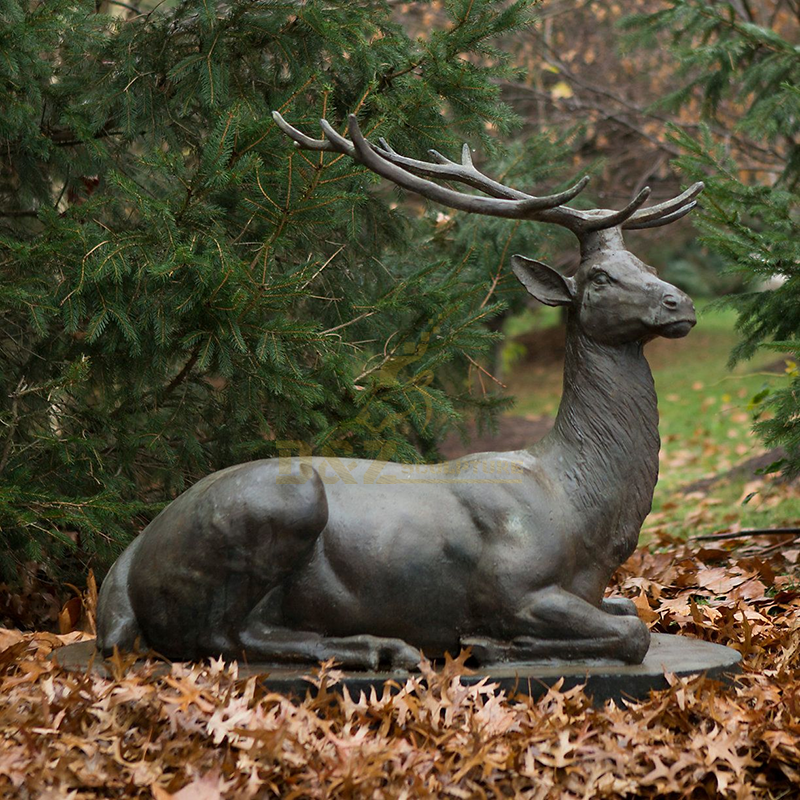 Custom Bronze Statues
Indeed, the use of bronzes in tools and sculptures in prehistoric times illustrates the close connection between technology and art.
When humans started to make useful things (such as tools and weapons), they also began to make beautiful things (such as carved objects).
Over the next 5,000 years, this close connection between technology and art will continue to shape bronze sculpture: as bronze making techniques become more and more complex, so too will bronze sculpture.
For artists and sculptors, bronze is an excellent medium for making sculptures. Although marble can be difficult to use and easily break and damage, bronze is a hard and malleable metal.
Bronze is also better than other metals, because in the casting process, both details can be achieved and consistency can be maintained.
When the molten bronze solidifies in the mold, it expands slightly so that every detail of the mold can be captured. Similarly, as it cools further, it will shrink again, thus allowing easy removal of the mold.
Depending on how the mold is made, the last property of bronze may mean that certain molds can be reused-therefore, unlike stone sculptures, bronze sculptures can be easily copied.
Finally, bronze is admired by artists for its rich colors. Over time, bronze will develop a unique patina or luster, which gives many bronze works a strength that is often praised.
Not only can it be copper-plated, but also bronze sculptures can be easily silver-plated (to produce silver-plated bronze) and gold-plated (to produce gilded bronze or ormolu), making it versatile, from furniture to clocks to jewelry and so on.
Our company also has Custom Bronze Statues on sale, welcome to contact us.