Buddha is not just a name but a title, Buddha statues represent how one can attain the full understanding of life in the deepest way possible.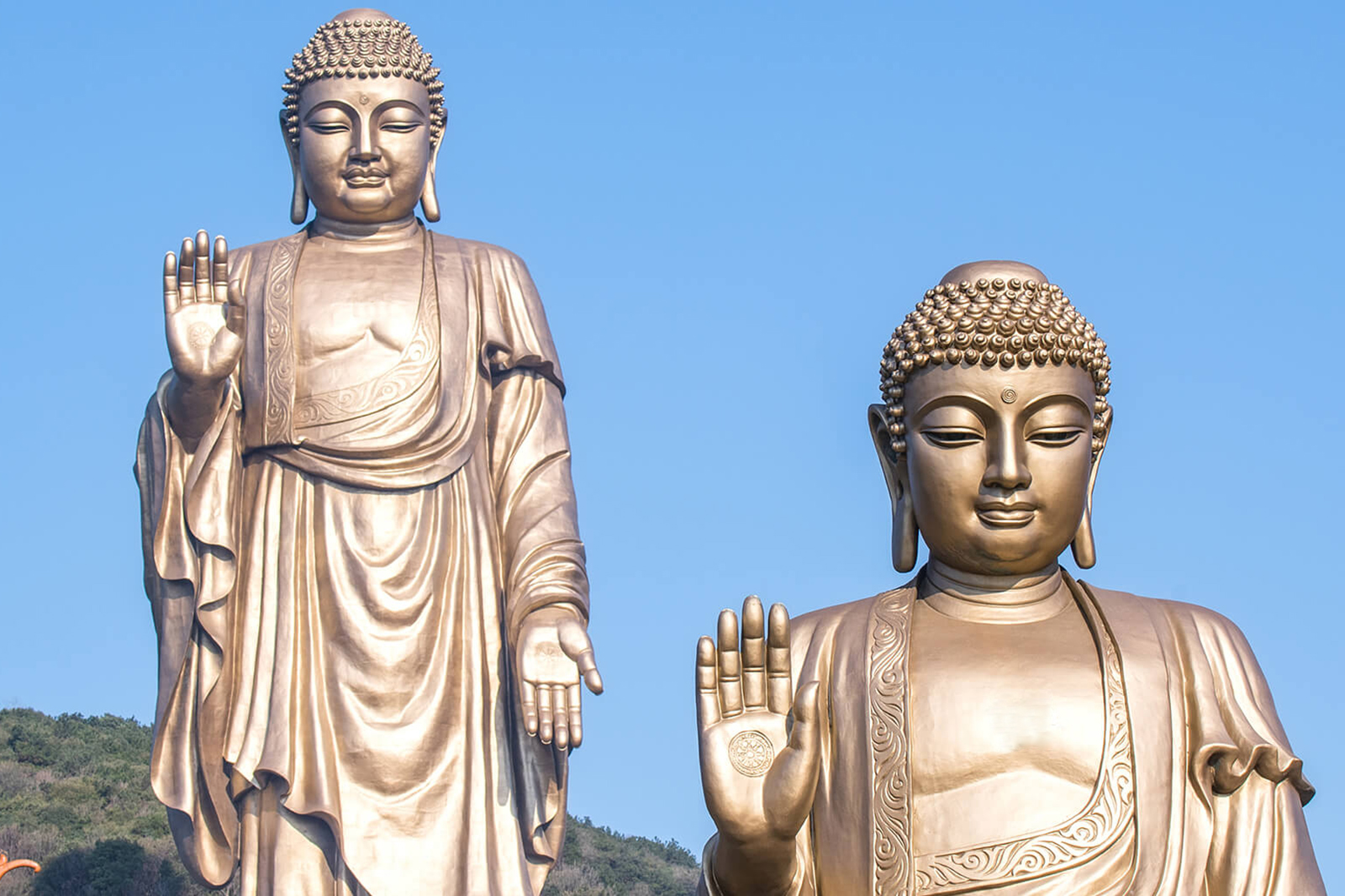 Buddha statue triggers and reminds one of his or her vows to preserve his or her spiritual as well as meditation practice. At the same time, Buddha statues purify the mind, build up the serenity within oneself and motivate to overcome the negative emotions of fear, greed, jealousy and hatred, hence uplifting the mind and focusing the attention on the reality of the materialistic world. The followers of Buddhism have a strong belief about a Buddha statue as the most important source of communicating self-discipline and peace of mind. Similarly, it is widely believed that having a Buddha statue in and around the house helps a person to bring out the best possible outcomes in terms of the spiritual journey as well as the positive aura among the ones that are around the statue.
The purpose of enshrining Buddha statues is to show respect for Buddhas and Bodhisattvas; second, to remind us to learn like Buddhas and Bodhisattvas. When seeing Buddha statues and hearing the names of Buddhas and Bodhisattvas, we think of classics and the teachings of Buddha. This is the function of Buddha statues. , This is the meaning of Buddhist scholars offering to Buddhas and Bodhisattvas.
Another reason for one to get Buddha statues is as an item of gifts for his or her loved ones who are passionate about Buddhism, Buddha, antique statues or meditation. One cannot deny how useful a Buddha statue can be as a decorative item in a living room or in a garden. No wonder Buddha statues are some of the most gifted items around the world due to their ability to motivate and inspire people in their quest for attaining inner peace and happiness. People all over the world visit various Buddha statues galleries whether they be a physical gallery or online Buddha statues gallery so as to search for the perfect Buddha status as a gift for their loved ones.