The rock garden art metal sculptures made of metal stainless steel are very beautiful. After professional grinding and polishing, the surface is very smooth, and the color is the color of stainless steel itself. Of course, the color can also be customized according to customer needs. They are placed on the street, in the garden, or on the lawn to add luster to the city.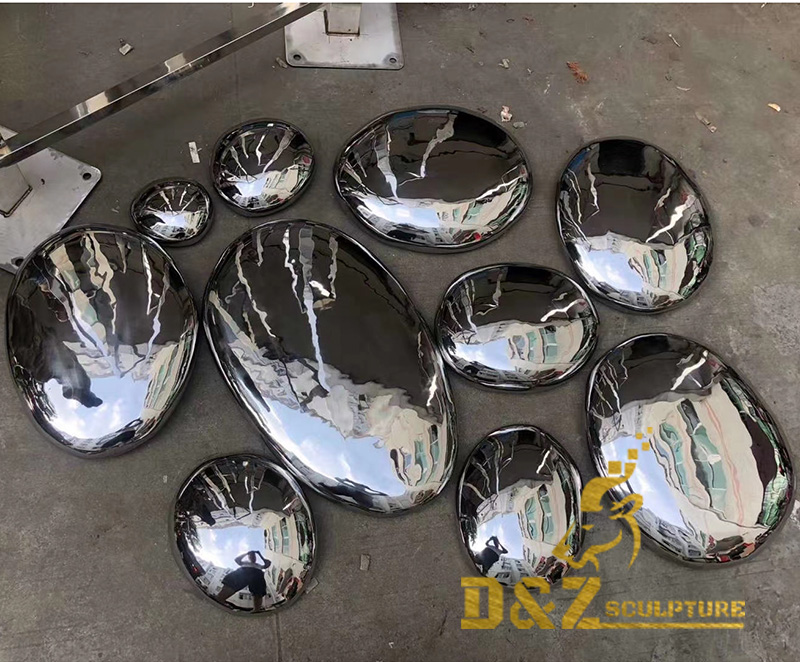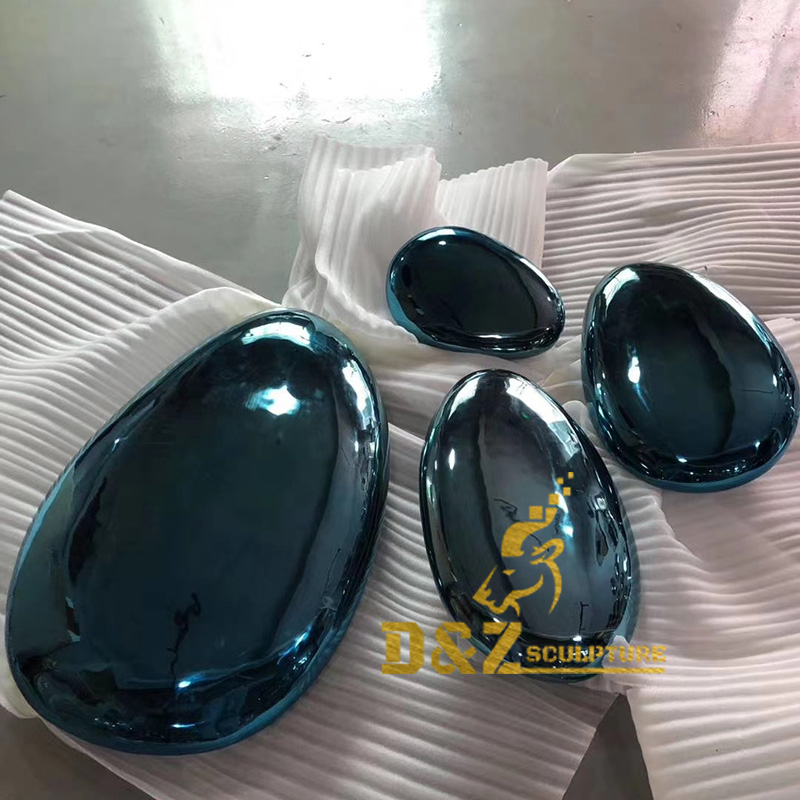 It can also be a chair, which allows tired people to sit down and rest and use it as a chair. Artistic and practical, meaningful works of rock statue for the garden.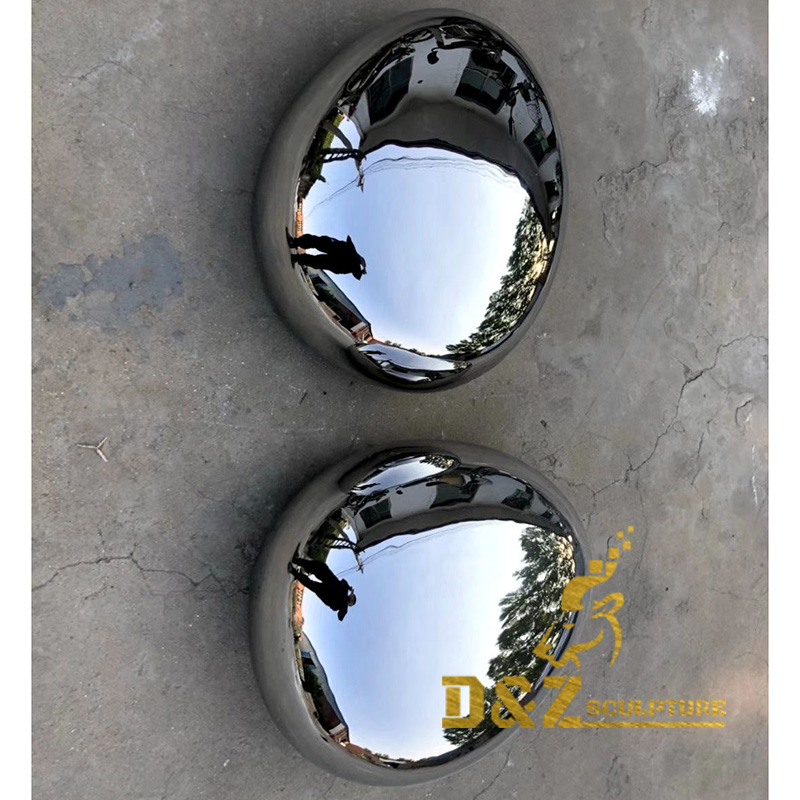 Stainless steel garden sculptures spheres can decorate landscapes, hotels, gardens, large shopping malls, and there are sphere fountains. We have many successful projects for your reference. We can customize stainless steel ball sculpture, water drop sculpture, polished sculpture.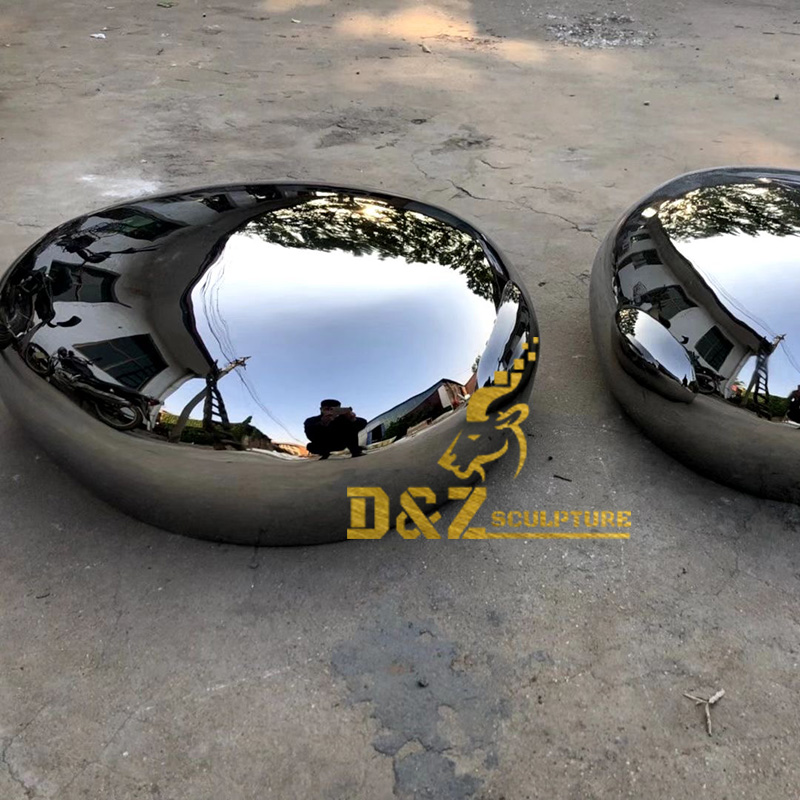 D&Z has specialized in casting stainless steel garden sculptures for many years. We have 30 years of experience, a professional art team, and after-sales service. We can customize stainless steel garden sculptures, outdoor gardens use large stainless steel sculptures, garden decoration sculptures,or metal garden sculptures according to your patterns and create perfect sculptures for you. With satisfactory price and quality assurance, we will let you You can choose our factory with confidence.