162 stairs
From the top of the pedestal (6P), there are 162 stairs that are narrow and steep in dimension. Each step is nine (9) inches in height and eight (8) inches in length. The crown staircase is a spiral with one section ascending up and the other side descending down. You have to climb 154 steps to climb from the pedestal to the head of the Statue of Liberty. 354 steps to the torch.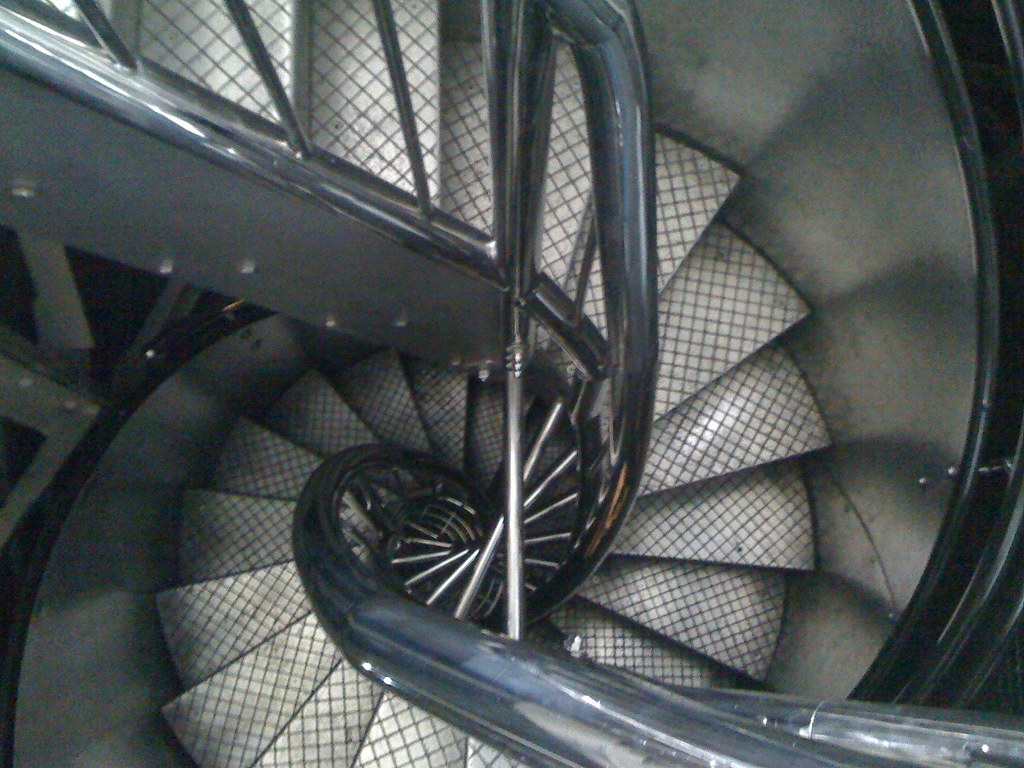 It is free to enter the Statue of Liberty. However, you must access it via the Ellis Island Ferry, which has a fee of $12 for visitors ages 13 and up. It's $10 if you're over 62 and $5 for children ages 4 through 12.
Depending on your pace, it will take about 15-20 minutes to climb to the top of the crown and back, but you might want to spend some time on the pedestal level before or after your ascent.